Reform Support Team at the State Road Agency (Ukravtodor)
Key areas of work:
Road network renewal and Financial Reform
Facilitation of the Road Fund sustainable development, additional sources of financing for regional roads;

Development of new investment projects in the Road Sector;

Facilitating establishment of infrastructure usage fees;

Preparation for reform of Road Maintenance System;

Implementation of quality management according to the European Standards;

Land legislation reform.
Road Transport Safety Reform
Upgrading road safety standards and implementation of relevant EU norms;

Developing National Road Safety Database;

Weight control reform for road and transport safety;

Facilitating introduction of Road Infrastructure Safety Management.
Regional Development and Public Administration in the Road Sector
Functional review of regional divisions, enterprises, institutions and organisations of Ukravtodor's management;

Regional Capacity building;

Transparency & Public control;

PAR regions and anticorruption.
Intelligent Transport System Implementation
Development and implementation of the Intelligent transport system in road sector.
Sustainable Development of the Road sector reform
Development and implementation of the Sustainable Development strategy in the road sector;

Electric vehicles infrastructure development.
RST Director
Oleksandra Azarkhina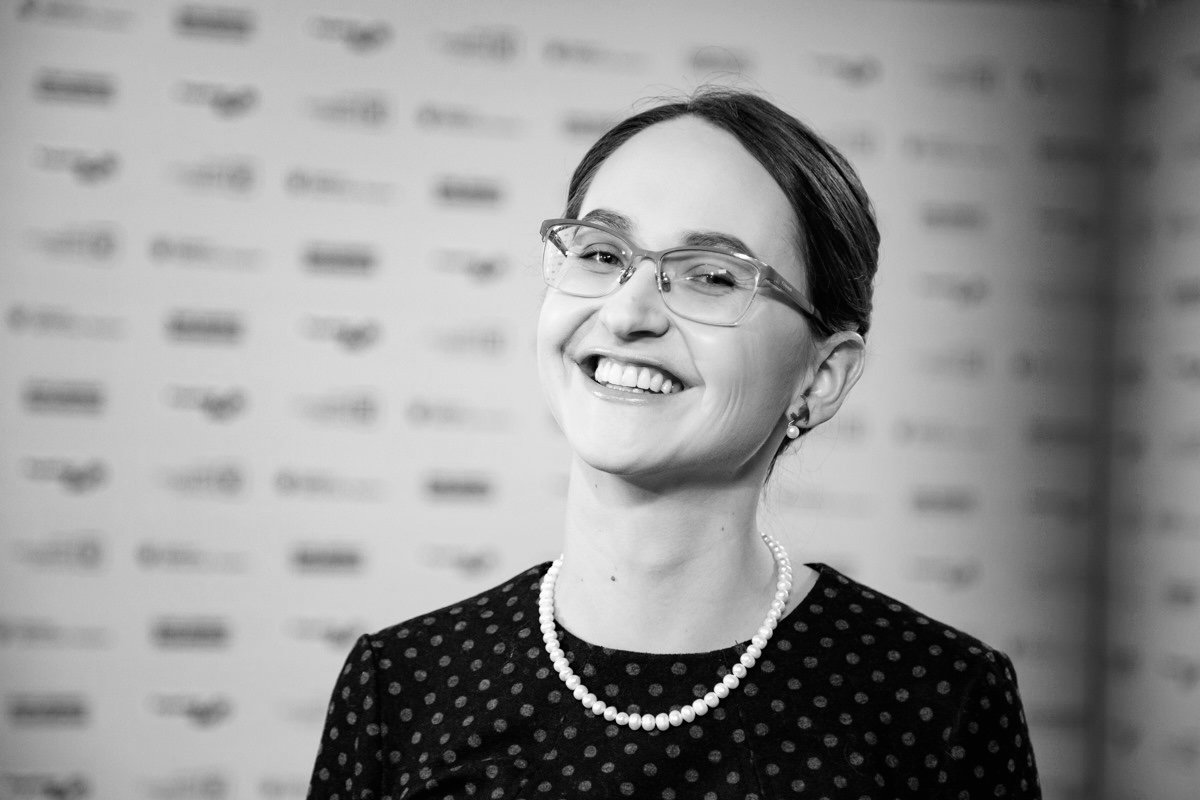 Previously worked with Ukravtodor as the Head of the communications and the Project Coordinator in the Pilot project on Weight-in-Motion in Ukraine (project within the pilot of Ukravtodor and the World Bank) and before that:
Communication manager of the Reform Support Team at the Ministry of Environment;

Editor and producer on Hromadske Television;

Reform Communications Expert at the Ministry of Agrarian Policy and Food of Ukraine.
She is a co-founder of a consulting agency that has a portfolio of Ukrainian and international projects. In addition to English, she speaks French and twice passed an internship in Paris at the Foundation for the Humanities.
More information:
Facebook page - https://www.facebook.com/reform.ukravtodor
Contact us: