#UkraineReformConference. Topics that were discussed, and why they are important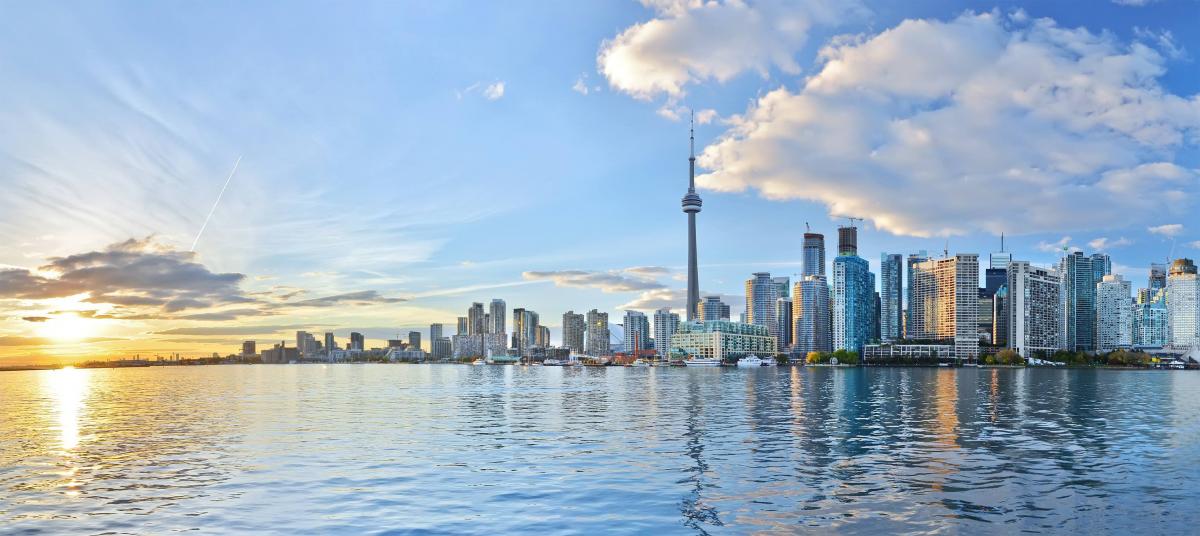 Ukraine is a failed state. They are getting nowhere – war, corruption, crisis. Leave them for us. Such messages about Ukraine are actively disseminated by the foreign mass media of the aggressor state. The Ukrainian government has to deal with such perception international partners have. Obviously, betrayals and victories should be assessed objectively. However, unfortunately, it is easier to sell criticism and bad news. That is why active communication of successful changes, already happening in Ukraine, is a high priority for the government and community activists. 
The task, assigned by the head of the Government to the team of the Reform Office and Secretariat of the Cabinet of Ministers, was not a simple one – to move outside the framework of traditional short meetings and create an international platform to bring together ministers of foreign affairs of leading countries of the world, managers of international organizations and focus their attention entirely on Ukraine during the whole day. Thus the international Ukraine Reform Conference (#UkraineReformConference) was organized in 2017 for the first time. 
The conference of such significance provides an ideal venue for breaking stereotypes and developing a positive reputation. It is important that every conference is held in partnership with another country. The Government presented its three-year Strategic Action Plan at the Conference, first organized in London in 2017. Intermediate outcomes were discussed in 2018 at the second Conference, held in Copenhagen. And this year, results and the vision of the future of Ukraine were discussed in Toronto. Such geography proves that Ukraine has friends around the world. 
Taking into account a rather difficult time for Ukraine – after presidential elections and on the eve of the parliamentary ones – the conference, organized this year, caused some apprehension. However things turned out well: the international community, this time represented by over 800 participants and delegations from over 40 countries, noted the progress in implementing reforms in Ukraine and assured that cooperation would continue. The existing problems and threats were discussed by Ukrainian and international officials and experts. At the end of the conference the President of Ukraine outlined his vision of development of Ukraine and sent a message that positive transformations would be accelerated. 
It is important that achievements of Ukraine are recognized not only by our senior officers, but also by foreign government officials and experts. Minister of Foreign Affairs of Canada Chrystia Freeland in her opening speech stressed that Ukraine had achieved greater success in implementing reforms over the previous five years, than all years of independence.
The most significant achievements include macroeconomic stabilization, liberalization of energy markets, successful implementation of healthcare, governance, education and pension reforms and deregulation. 
Macroeconomic stabilization, liberalization of energy markets, successful implementation of healthcare, governance, education and pension reforms and deregulation were especially recognized by participants as the most significant accomplishments. Our international partners point out that the country undergoes transformations, but there is still a lot of work to be done. 
"Ukraine needs a new business model with the best institutions, the competitiveness of the private sector, ready to compete in the European environment and in the world," First Deputy Managing Director of the International Monetary Fund David Lipton stressed. "The reforms will allow Ukraine to speed up economic growth over 5-6% a year," he said.
Many participants highlighted impressive changes, that were taking place, especially against the background of war and Russian aggression. Speaking about reforms in general and decentralisation in particular, Special Envoy of the German Government Georg Milbradt stressed that it was successful and strengthened the country. Moreover, he noted that "decentralization is a virus that undermines your eastern neighbour – Russia."
In addition, good news about Ukraine was reported by Ukrainian and international mass media thanks to the conference – over 100 articles published by the international mass media, including a number of news stories broadcast by Ukrainian and Canadian television companies. The Conference was covered by the leading global news agencies, such as Reuters, Agence France-Presse, Radio Free Europe/Radio Liberty, Al Jazeera, and business publications of Turkey, China, Malaysia, and other countries. 
Sceptics will say that the Ukraine Reform Conference is just an ordinary event in the calendar, but others will see an opportunity to demonstrate to the entire world that we undergo changes and responsibly fulfill our commitments. I believe that, through our joint efforts, we will destroy the failed state myth and enhance the image of Ukraine as a reliable partner that positively influences the entire region by setting a good example. 
Anton Yashchenko, the Executive Director of the Reform Office of the Cabinet of Ministers of Ukraine
Especially for the NV Business
Related links
Outcomes of Third International Ukraine Reform Conference in Toronto
Public Administration Reform: Dicomunisation of Public Sector