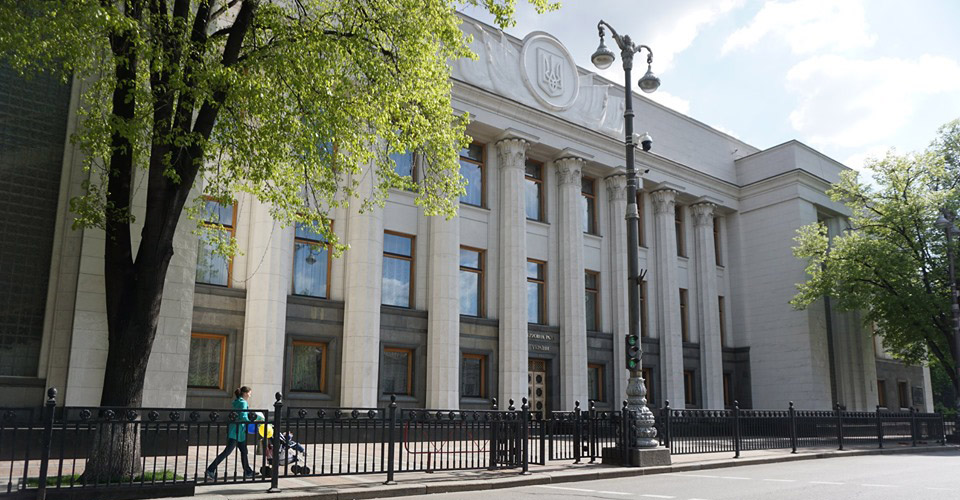 The Verkhovna Rada passed Draft Law No. 1066 On Amending Certain Laws of Ukraine on Rebooting the Government.
228 members of parliament voted in favor during a session on September 19, 2019.
The amendments voted into the law affect, among others, the Laws On Civil Service, On the Cabinet of Ministers of Ukraine, and On Central Government Agencies.
Innovations include:
a simplified procedure for admission to and discharge from civil service,

enhanced accountability of civil servants for their performance (achievement of KPIs),

introduction of contract-based civil service to perform special work (such as IT, project management),

the share of contractors may not exceed 7% of the staff number of a government agency,

the minimum base salary for government officials is guaranteed at a level of at least two living wages,

 

the Code of Labor Laws of Ukraine continues to apply to civil servants.