Reform Support Team of the Ministry of Economy
Key areas of work:
Public administration reform and increase productivity of the Ministry

Reform of corporate governance and state enterprises

Prozorro. Public procurement

Business climate reform: deregulation, increasing the position in Doing Business

Intellectual Property

Optimization of tax and statistical reporting

Market design and labor market reform
RST Director
Denis Shemyakin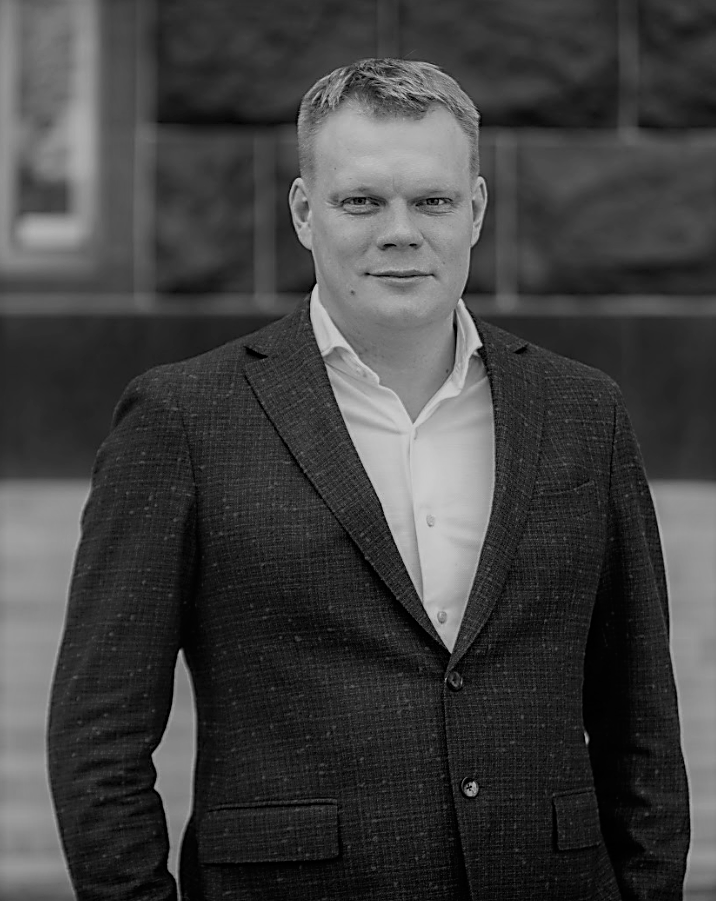 Since 2017 - Director of Reforms Support Team.
Key deliverables:
The efficiency of strategic management and efficiency of the Ministry of Economy has been increased. An IT system has been developed

An updated law "On privatization of state and municipal property" in 2018 was adopted

A portal of state-owned enterprises has been developed https://prozvit.com.ua
Denis has 15 years of managerial experience in business and consulting, including more than 7 years in the machine-building holding Corum Group, specialized in Strategic Alliances with customers, one of the agreements was concluded for 5 years worth $ 250 million. Also transformed the sales system in 5 geographic markets, which allowed to increase the company's sales by 26%. He has got several higher educations - Donetsk National University, Faculty of Economics, specialty "International Economics", Taras Shevchenko National University of Kyiv, specialty "Law", and MBA in public administration MIM Kiyv GenerationUA. With the beginning of war in Eastern Ukraine, Denis felt an urgent need to be a part of the changes - and after studying at MIM, Kyiv, moved to work in the public sector. Now he is sure that the whole previous school of life was a preparation for work in the public sector: "People are an invaluable resource. I have two most ambitious goals: to create effective conditions for doing business and to introduce an effective management model in the civil service" — says Denis.
More information:
On the website of the Ministry of Economy - https://www.me.gov.ua/Documents/Detail?lang=uk-UA&id=d59d31b7-2978-4cf6-a02c-a76d173ded93&title=KomandaPidtrimkiReform
Facebook page - https://www.facebook.com/RSTMineconomy/
Contact us:
Inna Zagorodnia rstrecruiting2017@gmail.com