Reform Support Team of the Ministry of Education and Science of Ukraine
Key areas of work:
Expert analysis in the field of education reform (preparation of reform proposals supported by evidence-based analysis, preparation of policy and legal drafts, regulatory impact assessment etc.);

Reform programme planning, implementation, and coordination (including performance indicators, progress reports, program management, monitoring and coordination, preparation of project proposals and other).
The RST helps the Ministry to implement the following reforms:
The general secondary education reform – the New Ukrainian School (NUS)
Affordable and qualitative pre-school education

NUS reform implementation

NUS digitalization

Communication of NUS reform
The reform of Vocational Education and Training (VET)
Modernization of institutions network and management models VET

Modernization of institutions infrastructure VET

Correspondence of VET content and quality to the national labour market needs

Communication on VET reform

VET digitalisation

Coordination of work with donors
Public Administration Reform (PAR)
Organizational development

Personnel management

Digitalisation of education sector
RST Director
Anastasiia Lisova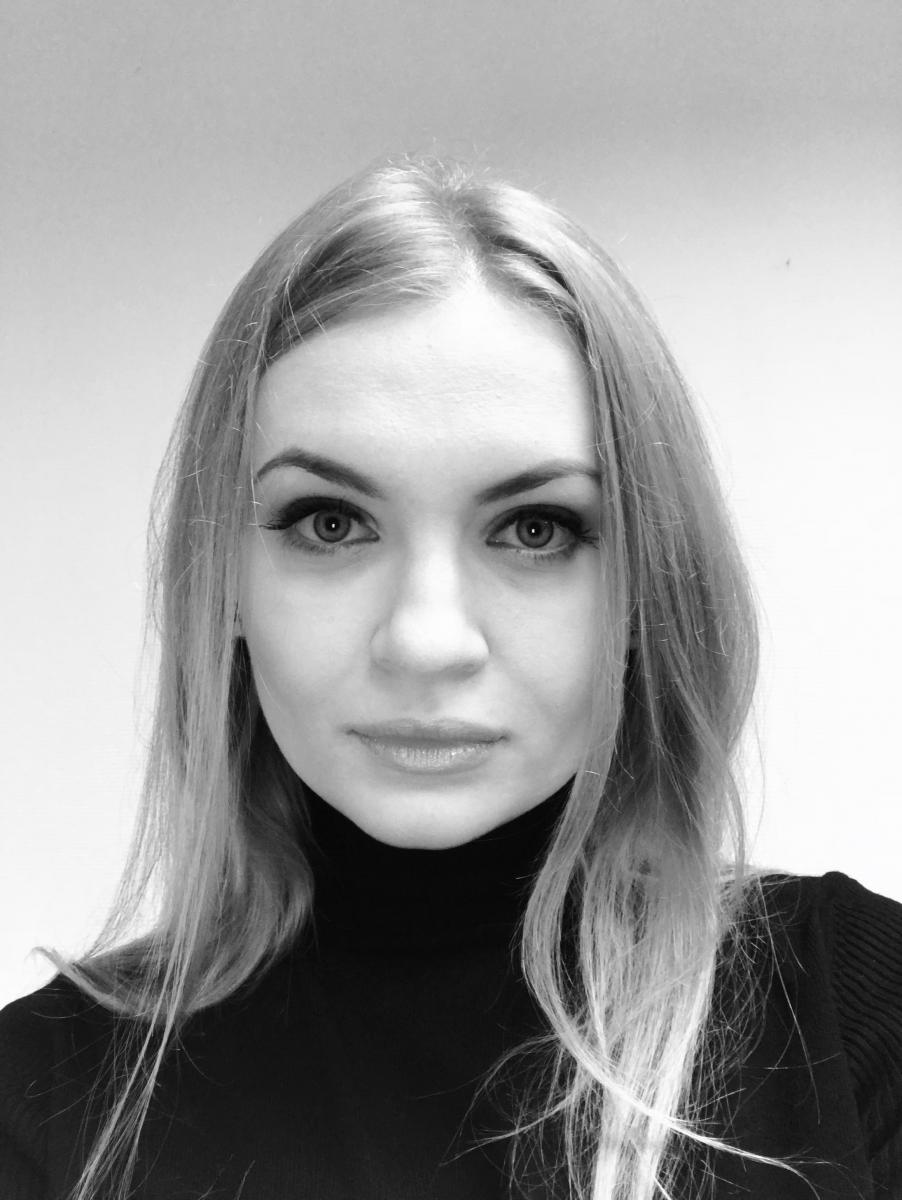 Field of expertise: management of educational projects, interdisciplinarity in education
More than 12 years of working experience in education (teaching, syllabi and curricula creation), 5 years of experience in managing educational projects at the Junior Academy of Sciences of Ukraine under the auspices of UNESCO.
Education: Delta Qualification (Cambridge Assessment English), Kyiv National Linguistic University (Translation, Linguistics and Pedagogics), Institute of International Relations T. Shevchenko Kyiv National University (International Economics).
More information:
RST Facebook page - https://www.facebook.com/RSTMoES
RST LinkedIn page - https://bit.ly/2QAQ6ZW
Information on the MOES website about the creation of the RST MOES - https://bit.ly/3xwXJBu
Contact us:
Anastasiia Lisova, RST Director
099-376-57-74
Tetiana Biletska, RST Deputy Director - VET
050-628-54-38
Roman Shyaan, RST Deputy Director - NUS
067-373-73-12
Mariia Baior, RST Assistant
099-252-43-09