Reform Support Team of the Ministry of Finance of Ukraine (RST MOF)
Key areas of work:
The Reform Support Team commenced its work in October 2016. The RST provides coordination, analytical and communication support to the reforms implemented by the Ministry of Finance of Ukraine. It ensures the coherence of the actions of all stakeholders - government, international donors, public experts, private sector and other stakeholders.
The key objective of the Reforms Support Team is to implement positive changes in key areas identified by the Ministry of Finance of Ukraine: tax and customs reform, reform of the State Fiscal Service, as well as the development of the State Tax Service and the State Customs Service, improving public finance management and transparency, decreasing fiscal risks of the state, optimization of the social security system, internal reform of the Ministry of Finance, improvement of state-owned banks management, improvement of the international financial cooperation process, implementation of corporate governance reform in state enterprises.
RST Director
Nataliya Slysh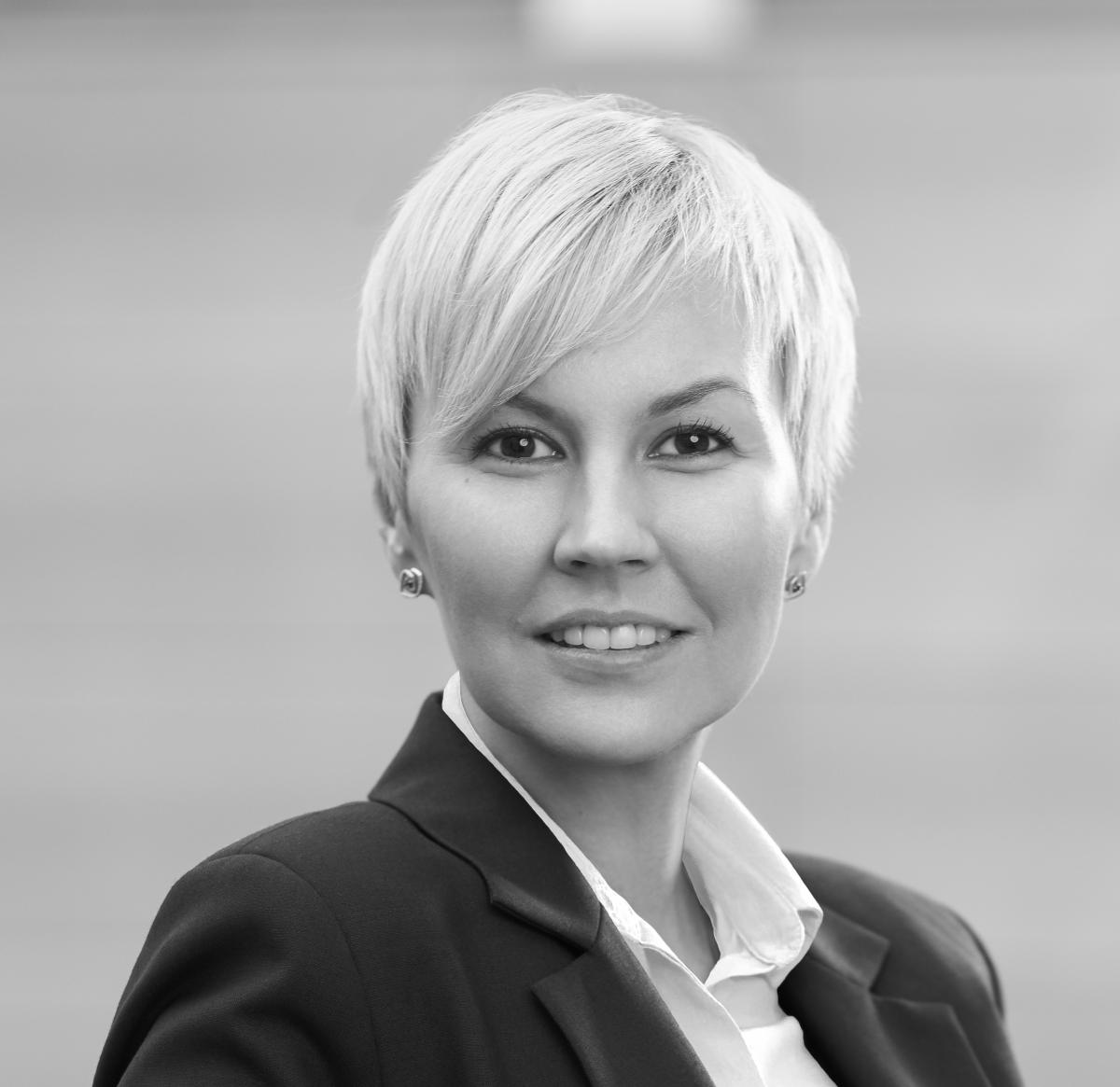 Expert in strategic planning, organisational transformation, institutional development, public and corporate finance, with 15+ years of experience managing Ukrainian and international companies as CFO and CEO.
Nataliya is a graduate from management programs of the Swedish Institute, the Joint Vienna Institute, Leiden University, the Ukrainian school of political studies, the John Smith Trust Fellowship Programme and others, holds a Master's degree in International Economic Relations and a Senior Executive MBA from the MIM-Kyiv Business School.
Implementing positive changes and innovations is both her mission and source of inspiration.
More information:
Information about RST on the website of the Ministry -  https://mof.gov.ua/en/ofis-pidtrymky-reform
Facebook page - https://www.facebook.com/RSTminfin
Contact us:
+38 (044) 206 57 87
11, Mezhyhirska str., 501 cabinet