The Reform Support Team of the Ministry of Infrastructure of Ukraine
The Reform Support Team of the Ministry of Infrastructure of Ukraine (RST) provides expert technical support to the Ministry of Infrastructure of Ukraine in implementing priority reforms identified by the Government of Ukraine. Since 2016, the RST has been providing assistance to sectoral reforms in transport infrastructure of Ukraine as well as developing and integrating modern European standards and administrative principles via activities of Public Administration Reform (PAR).
The main tasks of the RST are:
preparation and implementation of transport sector reform and development strategies;

implementation of transport related projects;

coordination of cooperation with EU experts, the Ministry of Infrastructure, and stakeholders;

attraction of investments to the transport sector.
Key areas of work:
Public Administration Reform

Railway Sector Reform 

Road Sector Reform 

Maritime Sector Reform 

Inland Waterways Reform 

Aviation Transport Reform

Sustainable Financing for Infrastructure Projects
The RST has worked together with the Ministry towards the successful adoption and implementation of the National Transport Strategy 2030 and the NTSU 2030 Action Plan and harmonization of Ukrainian legislation with EU law in accordance with the Association Agreement between Ukraine and the European Union.
RST Director
Iryna Koshel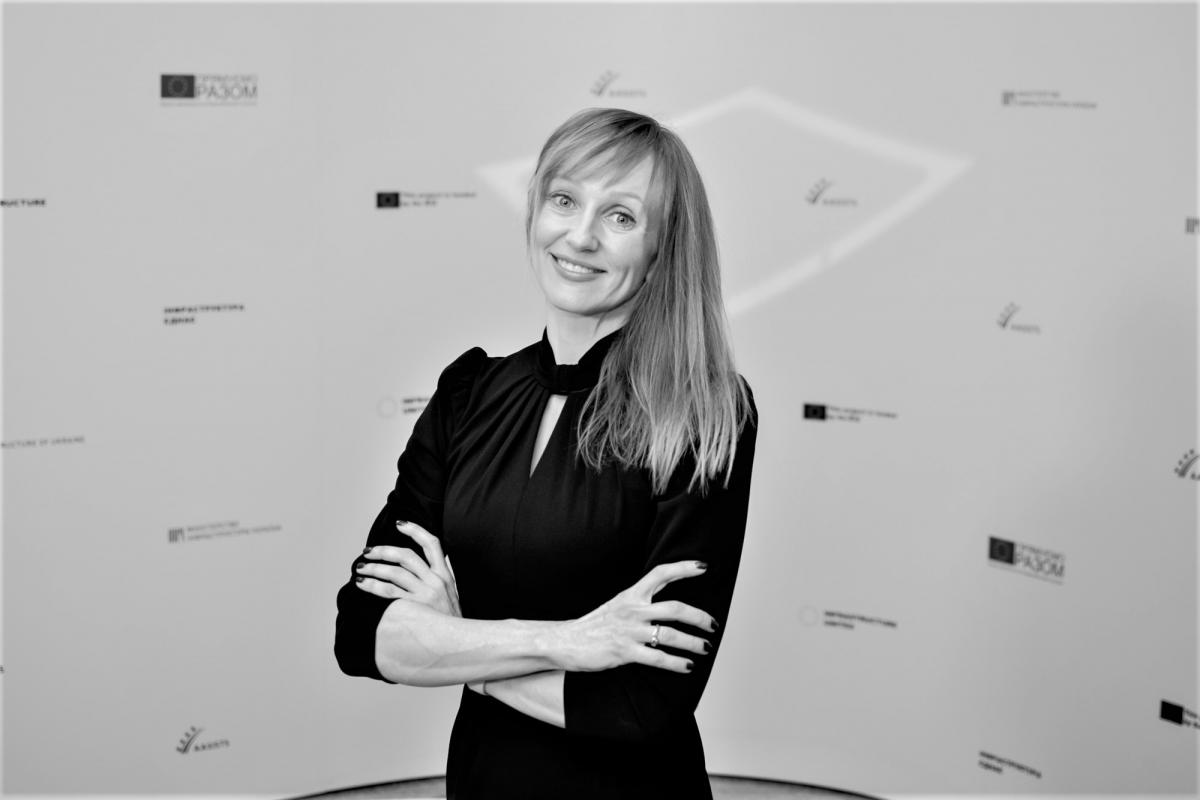 Professional Experience
Since January 2019 – Director of Reform Support Team at the Ministry of Infrastructure of Ukraine
November 2016 - December 2018 – Lead Legal Counsel of Reform Support Team at the Ministry of Infrastructure of Ukraine
2016 – Legal adviser, State enterprise «The Shipping Register of Ukraine»
2015 - 2016 – Deputy Chairman of the Board «Kyiv-Dniprovske Intersectoral Enterprise of Industrial Railway Transport» Private joint stock company
2004 - 2015 – Ministry of Infrastructure of Ukraine, Legal Department (Chief Expert, Head of the Sector, Deputy Director, Director)
2003 - 2004 – Ministry of Justice of Ukraine, Department for Protection of State Interests in the Courts of Ukraine and Foreign Jurisdictional Bodies (Chief Expert of the Division for Protection of State Interests in Legal Bodies of Foreign States)
2000 - 2003 – Legal counsel, "LK-Orbita" Ltd multiproduct firm
Responsibilities
Overall resource planning, recruitment, and management of RST consultants

Representing RST in the working groups involved in the reform process

Cooperation and coordination of stakeholders (donors, experts, government officials etc)

Development of strategic action plans, work plans and other key documents to facilitate the reform projects
More information:
RST page on the website of the Ministry - https://mtu.gov.ua/en/timeline/Reform-support-team.html
Facebook page - https://www.facebook.com/rstmiu
Contact us:
Inna Vasilieva
Peremohy Avenue, 14, Кyiv, 01135
Tel. (044) 3514031, (044) 3514402
E-mail: office.rst.miu@gmail.com